Online Fiction Writing Workshops for Novel Writers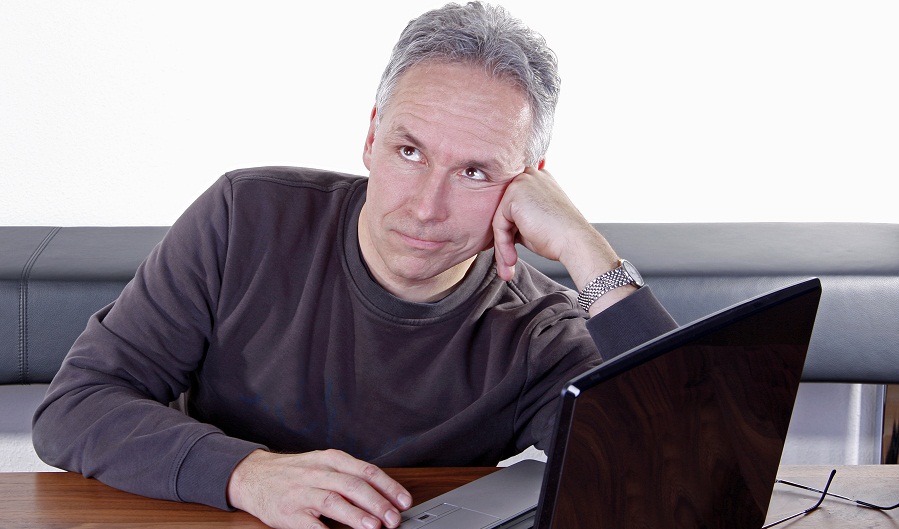 Still in the "So Close,
But No Sale" phase?
Get Published!
---
Adrienne deWolfe developed her series of online fiction writing workshops, So Close But No Sale, to assist writers who have unsuccessfully submitted genre fiction manuscripts to literary agents, publishers and book editors.   As a novel-writing instructor for a Texas college in Austin, Adrienne is well-qualified to help fiction writers take the next step toward publication.  If you're an aspiring novelist who needs help with characterization and plotting; writing a book proposal; or marketing your genre fiction novel to an agent or editor, these online courses are for you.
The fiction writing workshops in So Close But No Sale are designed to help you correct writing problems that are notorious for keeping a genre fiction novel from selling to editors and publishers.  The workshops in So Close But No Sale have no pre-requisites.  You may take all of these online fiction writing workshops, or pick from the ones that interest you. 
The So Close But No Sale fiction writing workshops are designed for writers with intermediate skills in narrative writing, novel structure, or the foundations of fiction.  However, don't let that stop you if you feel like you're ready to do some power writing! You might also consider the 8-week online writing course, How to Write a Novel That Sells or its spin-off, How to Write a Romance Novel That Sells.
(For genre fiction writers who are interested in manuscript critiques or private coaching, review the article, Story Critiques & Private Coaching  to find the application for Adrienne deWolfe's mentorship program.)
---
Online Fiction Writing Workshops and Courses Include:
---
Want to enroll for
 FREE
in an online fiction writing workshop?