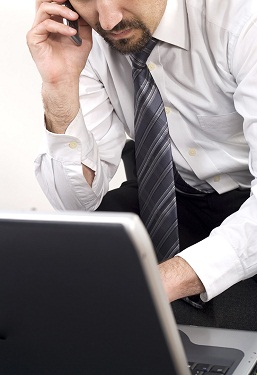 How to Pitch a Book Proposal 
to a Literary Agent and Editor 
(1 session/2 hours)

Date:  No Course Scheduled at this Time 
Time:  12:00 noon to 2:00 p.m. CST 
Why do savvy fiction writers hire literary agents? How do fiction writers build a positive alliance with book editors and publishers? How can you stand out from all the other fiction writers vying for the attention of literary agents and book editors at the next writing conference?
This online writing workshop will help you develop a positive business relationship with your publishing allies, starting with that first meet-and-greet phone call or writing conference appointment. We'll discuss how to pitch a book proposal to a literary agent or editor in 25 spoken words or less, how to interpret body language and vocal cues, and how to maximize your writing conference attendance, so you can meet every literary agent and book editor that you want to meet -- and leave a positive, lasting impression upon each.  
Whether you write novels for the Romance, Mystery, Fantasy, Science Fiction, Thriller, Western, or Horror market, this online writing workshop will help you master the techniques that you will need to pitch your book proposal in informal settings (like the buffet line) and in formal settings (like the appointment.) The goal is for you to win an invitation to submit your book proposal to to a literary agent or book editor for serious consideration.  Come to this workshop prepared to practice your pitch.
Read student testimonials for our online fiction writing workshops and courses. 
About the Instructor: 
Adrienne deWolfe is a multi-published, award-winning  novelist and fiction instructor, who has developed novel-writing courses for a Texas college in Austin.  You can learn more about Adrienne's writing credentials in the "About Adrienne deWolfe" section of this website. 
---
No Course Scheduled at this time
Early Bird Savings $15 *
Your Investment is $60 * 
---

* Want to enroll for free?  Learn how!
---
Other Online Writing Workshops and Classes: